1 tag
2 tags
1 tag
"I think a lot of people have lost respect for the individual, you know, the..."
– Erykah Badu (via jessiekijowski)
1 tag
"Stop leaving and you will arrive. Stop searching and you will see. Stop..."
– Lao Tzu (via aristela)
1 tag
"Die each moment so that you can be new each moment."
– OSHO
1 tag

1 tag
"We're so engaged in doing things to achieve purposes of outer value that we..."
– Joseph Campbell  (via thetaoofdana)
1 tag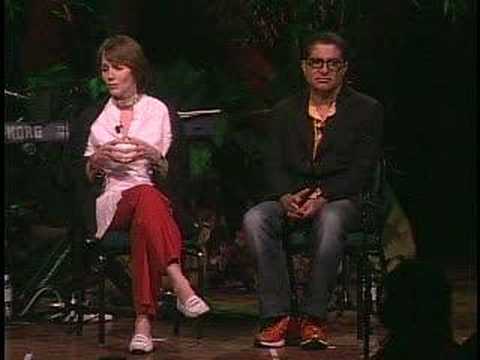 1 tag
1 tag
1 tag
"…the door to enter Me is within you"
– Shamati (via aristela)
1 tag
1 tag
"The 21st century will be a time of unprecedented development for human..."
– Andrew D. Basiago (via haleymeijer)
1 tag
"My advice to myself and to everyone else, particularly young people, is to turn..."
– Timothy Leary (via commondense)
1 tag
Watch
Return to Source: Philosophy and the Matrix Documentary (2004) For more videos -> www.popscreen.com/andrew
1 tag
"…Therefore, we may consequently state that: this world is indeed a living being..."
– Plato (via oceanofmind) (via motherofserpents) (via candacemystic)
1 tag
1 tag
1 tag
"Existence is not a problem to be solved, it is a mystery to be lived. And you..."
– Osho (via bodymindandsoul)
1 tag
1 tag
"If you want to be a leader, you have to be a real human being. You must..."
– Master Nan
1 tag
"Every phenomenon on earth is symbolic, and each symbol is an open gate through..."
– Hermann Hesse (via oceanofmind) 
1 tag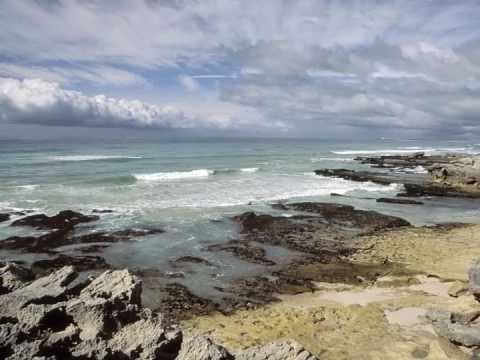 "Dare to be naive."
– Buckminster Fuller
1 tag
1 tag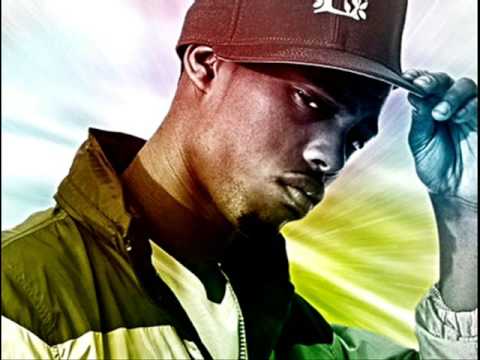 2 tags
1 tag
"Meditation helps us practice staying present, so we can clearly see the truth of..."
– Sera Beak
1 tag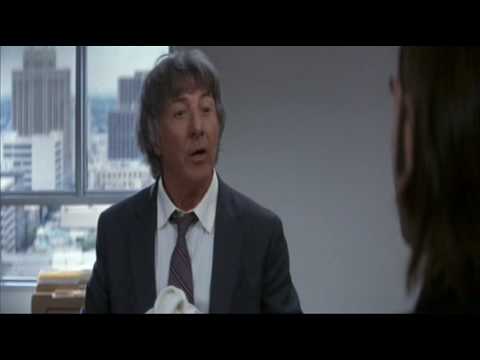 commondense asked: There's no doubt in my mind that I can have dope ass conversations with you.

I'm Daniel. What's your name?

gmail? yahoo? AIM?

My alias on those accounts is: cookedwords

Don't ever hesitate to engage, brother. =)
1 tag
"Believe those who are seeking the truth. Doubt those who find it."
– Andre Gide
1 tag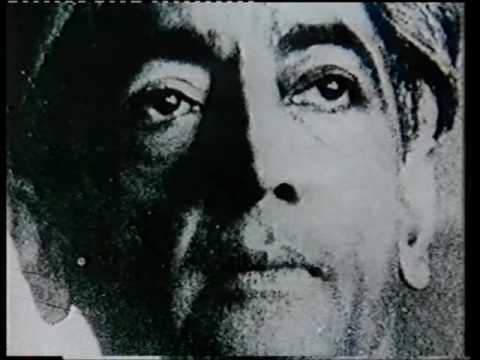 2 tags
1 tag
1 tag
1 tag
"Let the divine reveal itself to you, opening yourself up to it in your own way,..."
– The Red Book by Sera Beak
"Success in relationships are dependent on two whole individuals who's..."
– Will Smith
1 tag
Eckhart Tolle Interview | Namaste Radio (4.13.10) →
In this rare, exclusive interview, some of the topics Eckhart discusses include: - the current state of the world - living in the NOW - how to raise present-minded children - sex and the pain body - what it takes to be a great leader and more. 
1 tag
1 tag
"See the world as your self. Have faith in the way things are. Love the world..."
– Lao Tzu (via oceanofmind)
2 tags
"Meditation is one of the greatest arts in life - perhaps the greatest, and one..."
– Krishnamurti
2 tags
"The most important fight of all at this crucial stage in our evolution is not..."
– Peter Russell, 'The Global Brain'
2 tags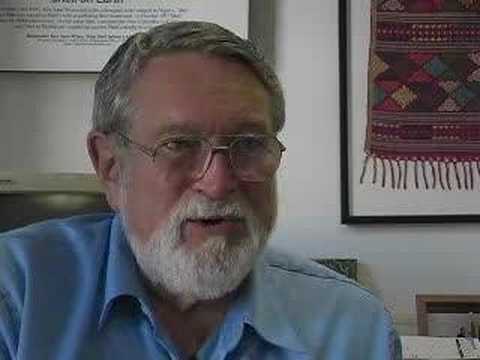 2 tags
4 tags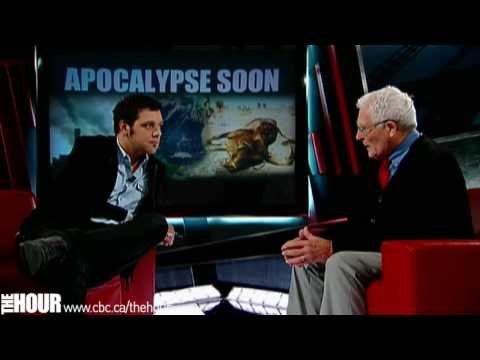 2 tags
2 tags